We're here to help you create the perfect space for your family, whether that means installing a new generator for when the power goes out or wiring up some smart devices so you can have your favorite tunes streaming throughout your house.
Professional Electrical Installation Service in Warrington, PA, and Bucks County, PA
At Rowlands Electric, we believe that everyone should have a safe electrical system. Allow our experts to handle your electrical installation service in Warrington, PA, or in Bucks County, PA
We're the team you call when you need to get a new circuit installed, or if you're just not sure whether to fire up your generator, we'll be there to help. Our team of experts have been in the business for years. We'll get the job done right.
We've Got All Your Electrical Needs Covered
Top-notch electrical installation is a must for any home or business, but it's not always as simple as plugging in your new appliances. Our highly trained technicians will come to your home and take care of everything from start to finish. You'll never have to worry about having a well-connected electrical system. We'll finish your project in no time at all!
Here's all we can do for you:
Electrical Lines
Generators, we install Generac and Kohler
New Circuits
New Service
Pools and Hot tubs
Outdoor Kitchens
Outdoor Lighting
Security Lighting
Security Cameras
Smart Devices
Cat 5 data cables
Service Panel Relocation
Underground Service Installation
Subpanel Installation
EV Car Charger Stations: Commercial and Residential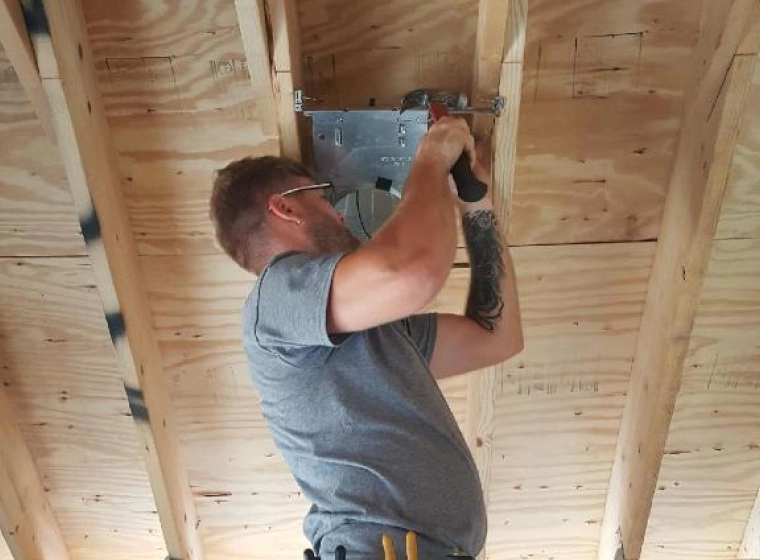 Schedule Your Service Today
If you're looking for generator installation companies in Warrington, PA, look no further! We've got all the skills and experience needed to make sure your electrical system is safe and efficient.
Our electricians do everything from generator to security camera installation service. And don't worry about our rates—we offer competitive prices on all services and financing with special rates and are as low as $500.