At Rowlands Electric, we take pride in offering affordable service and high-quality workmanship at the same time. Our experts can handle any electrical problem you might have, from installing a light switch to rewiring your entire property. So, when you need an electrical company in Levittown, PA, look no further than us!
Our team is made up of highly trained, experienced electricians with a passion for helping you solve problems. We're committed to providing you with efficient and reliable service so that you can have peace of mind.
Here are some of our other services:
We want you to feel comfortable with us on your property in Newtown, PA. Our team is made up of highly trained professionals who love their jobs and are excited to help people like you every day. We'll ensure your home is safe and secure, so you can rest easy when it comes to electricity!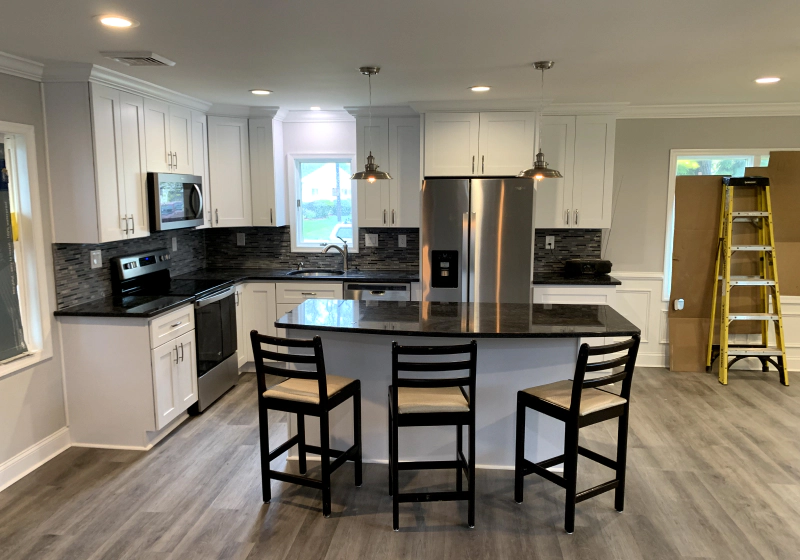 Power Your Property at All Times
If you need an electrician, we're here to help. We've been in the business for years and know how to handle any job—big or small. We'll get it done right the first time, so you don't have to worry about it.
When you choose Rowlands Electric, we'll be there with you every step of the way, from the initial consultation to your final project. You can trust us to handle even your most complex electrical problems, and we'll work hard to ensure that everything is done right and quickly! Contact our electrician/electrical company/electrical contractor in Levittown, PA to get started with a service today!